The Fashion Fair Fashionweare B2B are the most important business fairs for fashion industry in Poland. Their're taking place twice a year in the cradle of clothing industry in Łódź. Event is distinguished by an excellent location – a modern fair facility EXPO-Łódź at the center of Poland. The whole offer of women's and men's clothing, accessories and footwear is presented on 6.000 meters of exhibition area. The fair is a trading platform, which connects clothing brands with sales representatives. For stores it's a unique opportunity to order a collection and learn about trends for following fashion season.
Since 20 years company RYNEK MODY interferens in to the fashion industry through publishing activities – by publishing the first on the market fashion magazine in Poland, by teaching – organization courses for clothing companies and byy fashion events organization.
We are organizing Fashion Fair Fashionweare B2B for six years. Initialy as a contracting salon organized at the Fashion Promotion Center, near the Fine Art Academy in Łódź. From the two last editions, event is taking a place at the exhibition object – EXPO Łódź.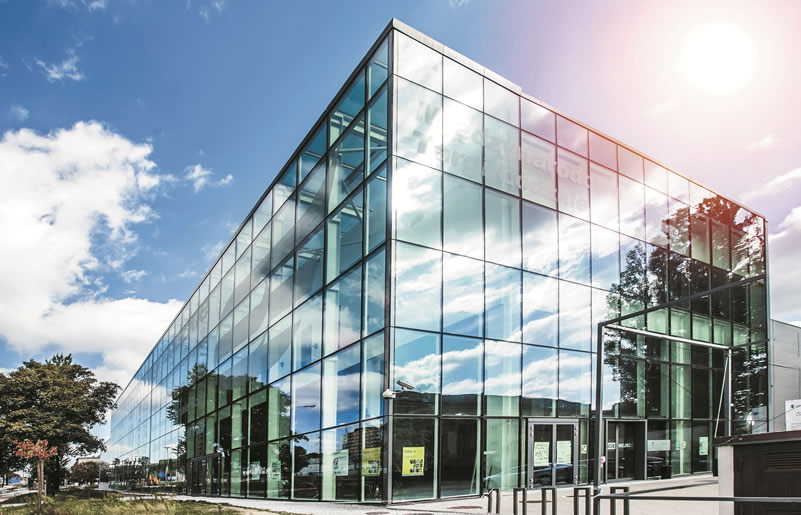 Expo Łódź, ul. Aleja Politechniki 4
An object, where the Fashion Fair Fashionweare B2B are organized.
BRANDS CATALOG / RYNEK MODY
Each fair edition is accompanied by a Brands Catalog, publishing by RYNEK MODY in which all of clothing brands and contact details for all of exhibitors are presented. The magazine is a trade guide for fair Visitors, gives the opportunity to know the brand before event begins.